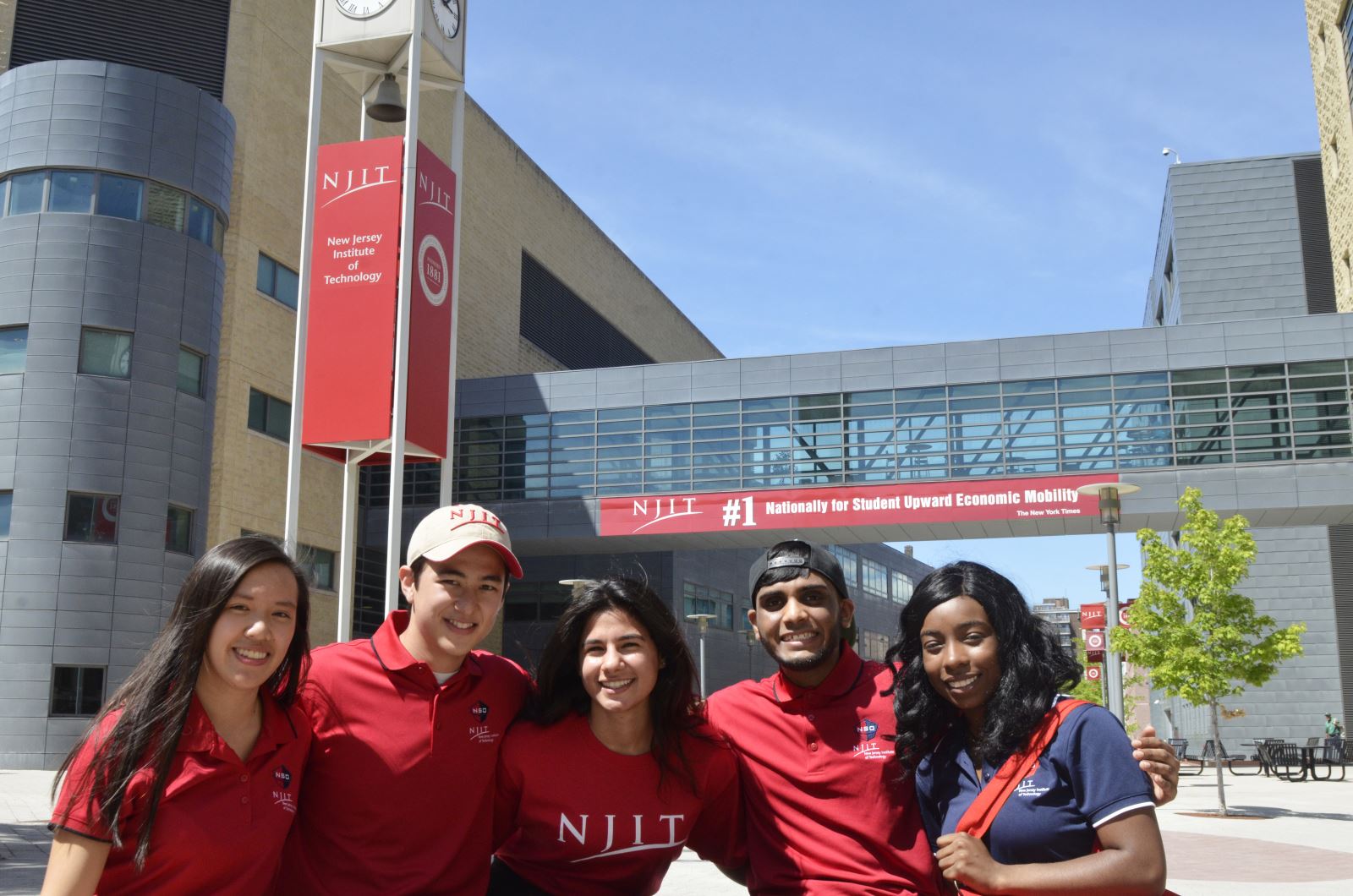 Congratulations on your acceptance to New Jersey Institute of Technology!
This is a huge accomplishment that you and your family should be proud of. Celebrate with us virtually or in-person by attending an admitted student event based on your student type - first-year, transfer, or graduate. Please select the student type that best fits your current status. If you have not yet been accepted to NJIT, please click here for a list of events. 
---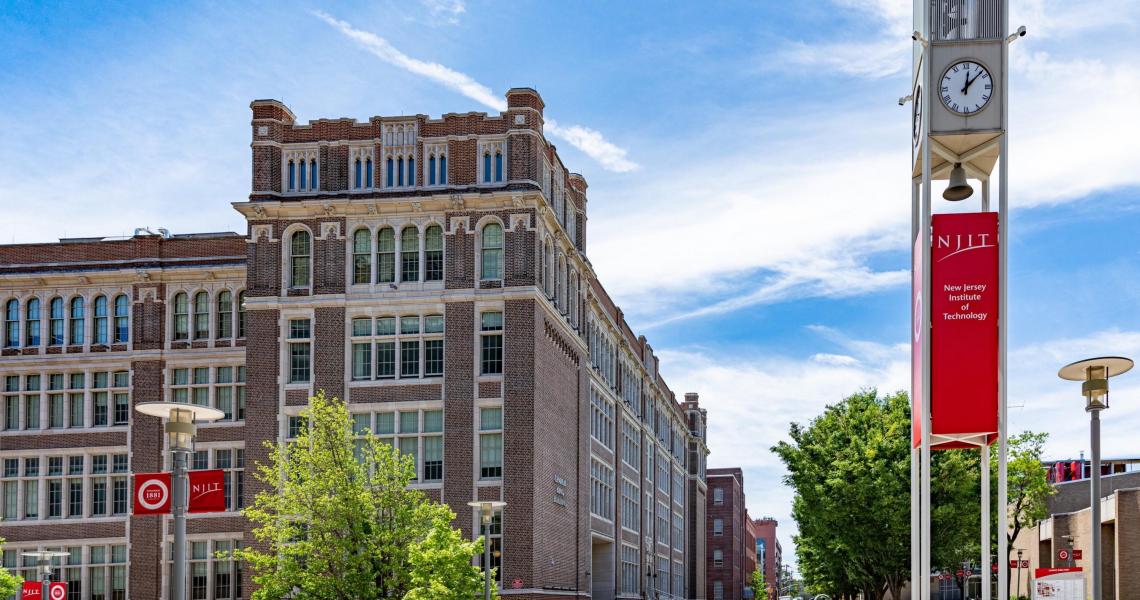 Accepted First-Year Students

High School Seniors going into their first year at NJIT 



Accepted Transfer Students


Students transferring to NJIT from another college or university



Accepted Graduate Students


Domestic graduate students only




Accepted International Students


Both undergraduate and graduate students
who are seeking F-1 or J-1 student visa from NJIT
---
Campus Tours are open to all students and provide you a chance to explore campus. A Student Ambassador will guide you throughout campus before attending an information session all about NJIT and your next steps in the enrollment process facilitated by a member of the University Admissions team. Please click the calendar below to select the date and time that works best for you.